Log Home Staining
Log Home Seal, Caulk and Staining

Our client the log home owner wanted to go with a beautiful solid color gray stain the their log home.
This log home project was a seal, caulk and stain by the LogDoctors.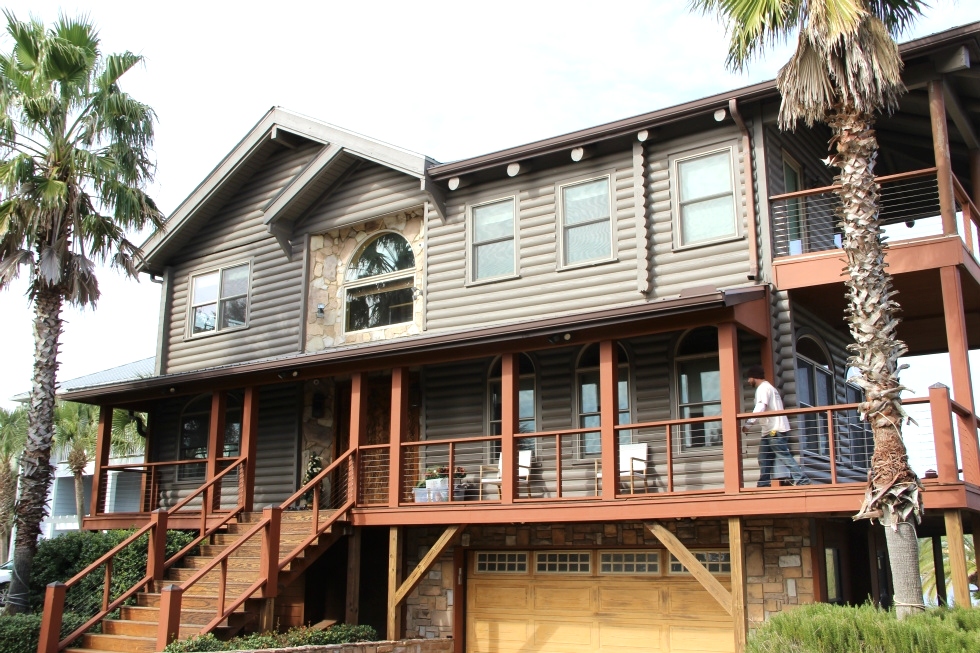 Log Home Staining | Log Home Seal, Caulk and Staining

Log Home Staining Done Right

The LogDoctors are skilled professionals who come from many different areas. Our experience and workmanship have built the reputation that we stand on.
From log home repair, log home staining, log home maintenance, or a full log cabin restoration, The LogDoctors know how to do the job right.
Call The LogDoctors Today:(855) 349-5647


© Copyright 2023 - All images and content are the properties of their respective owners.